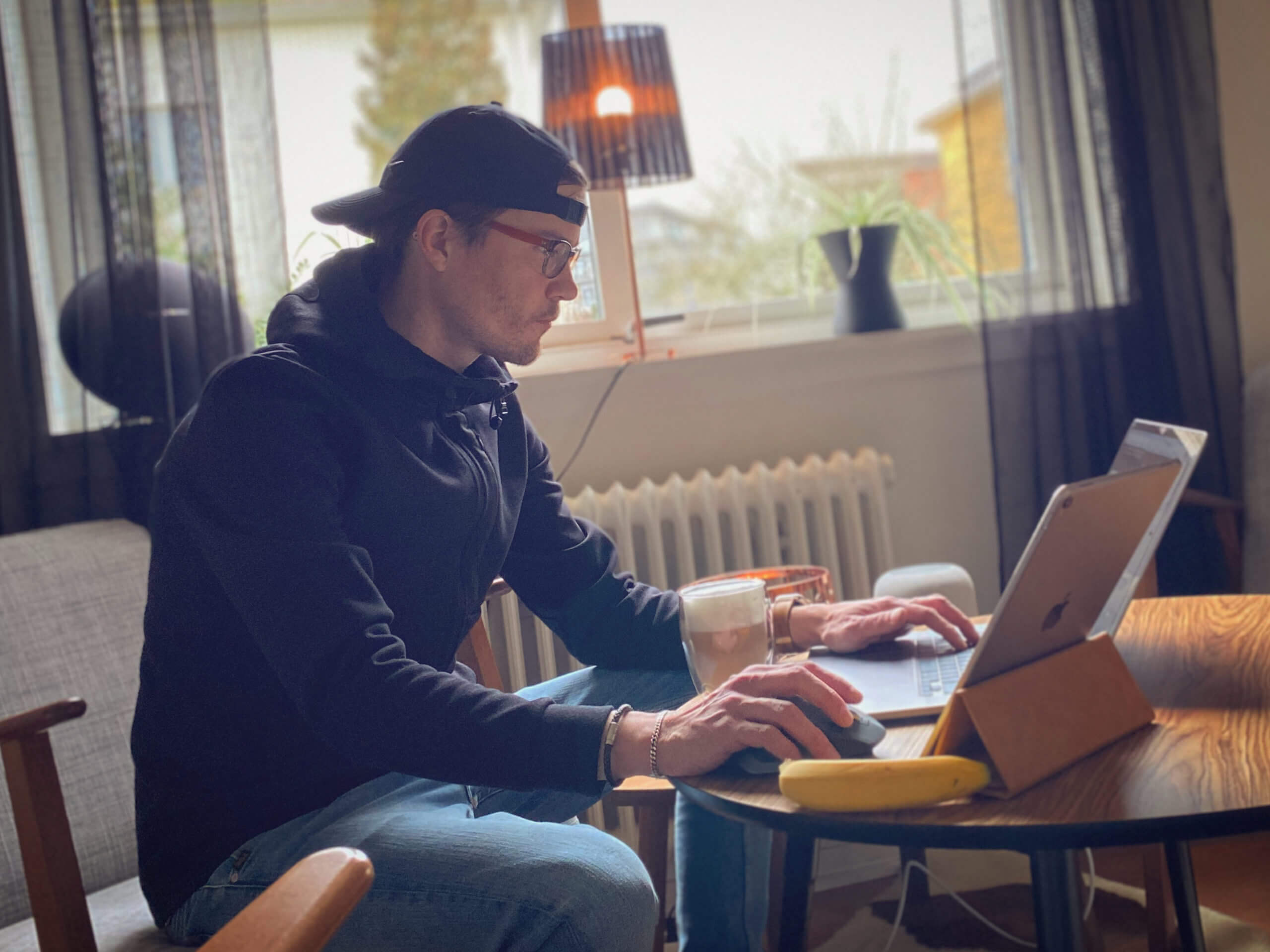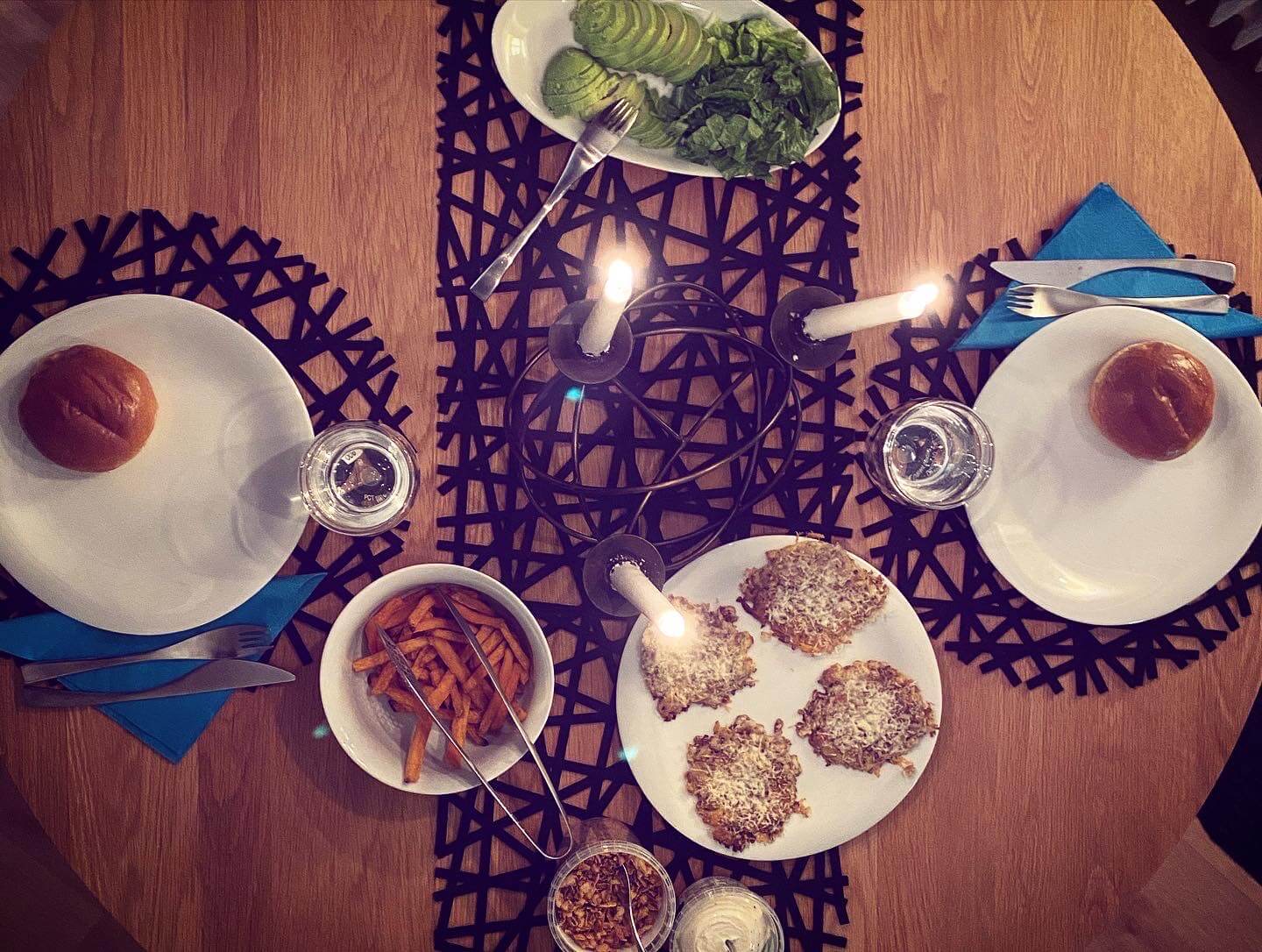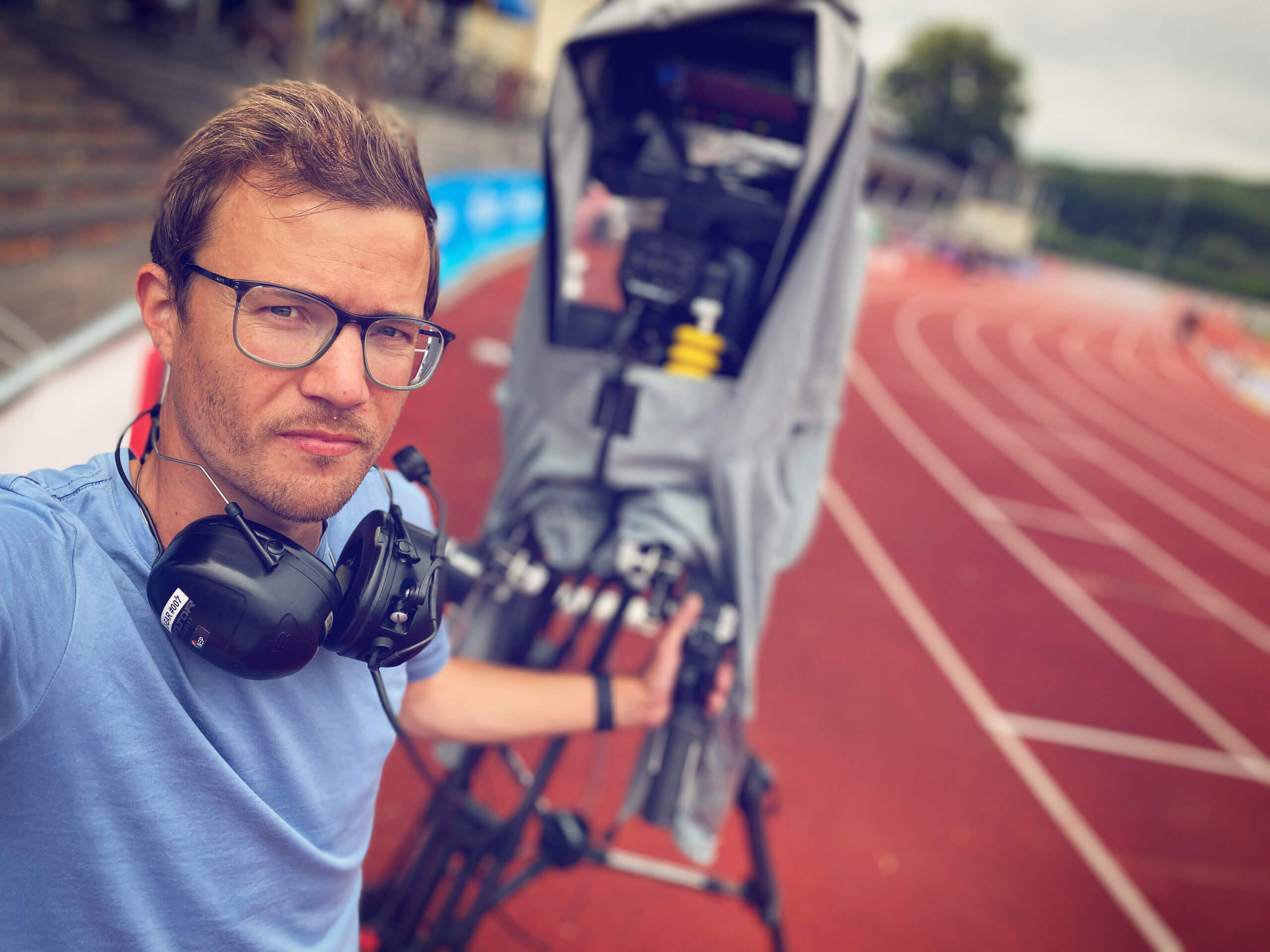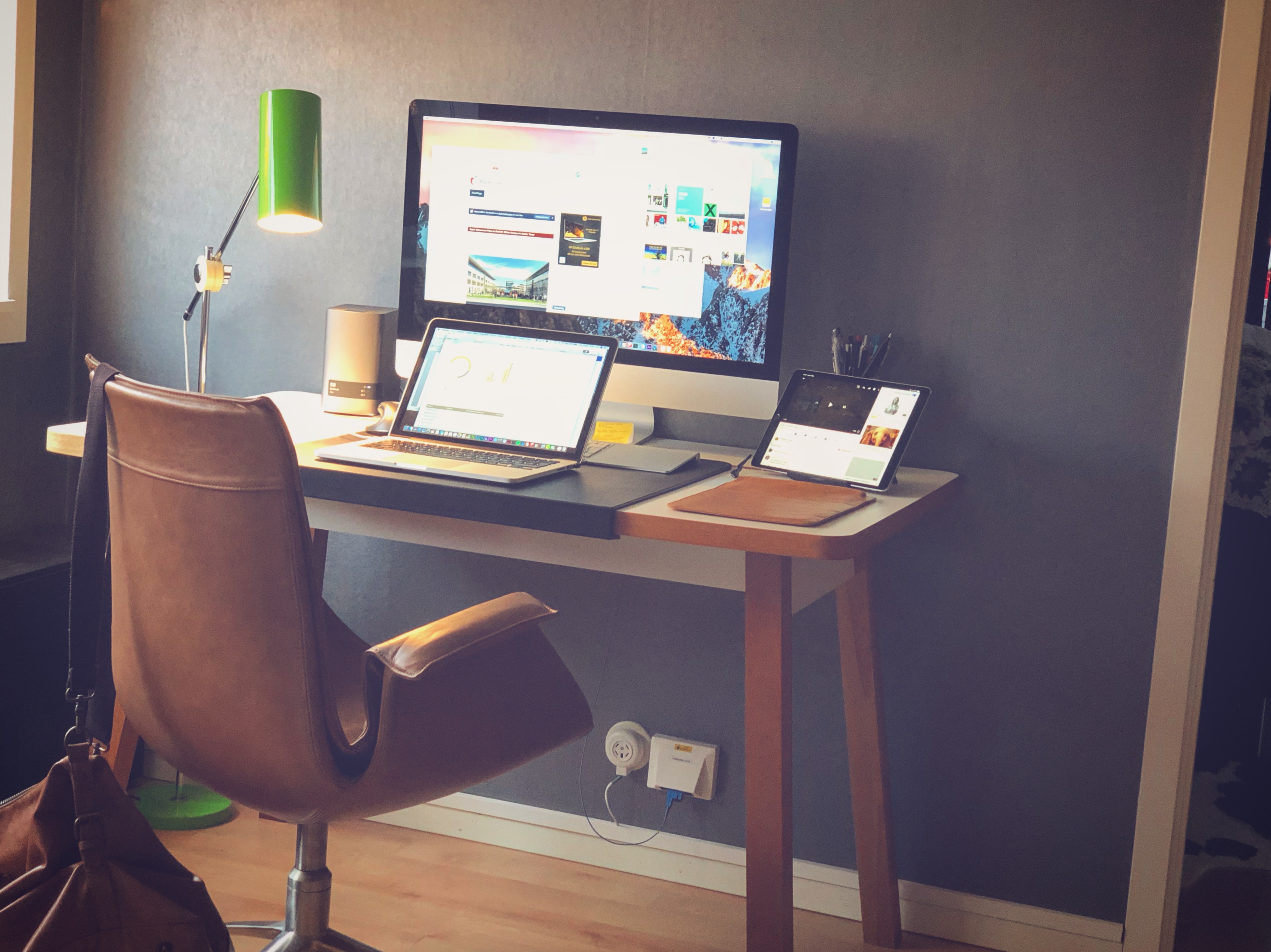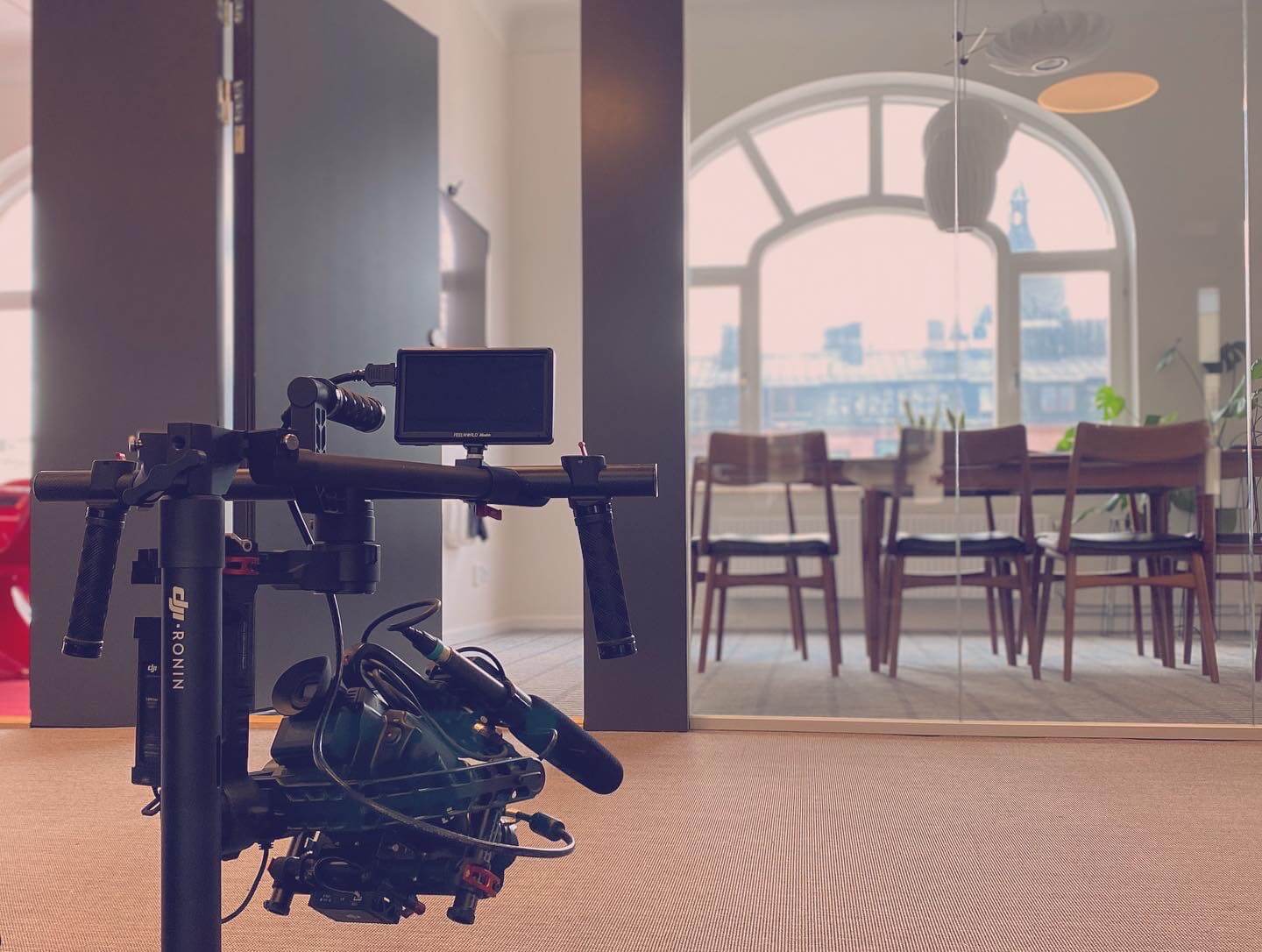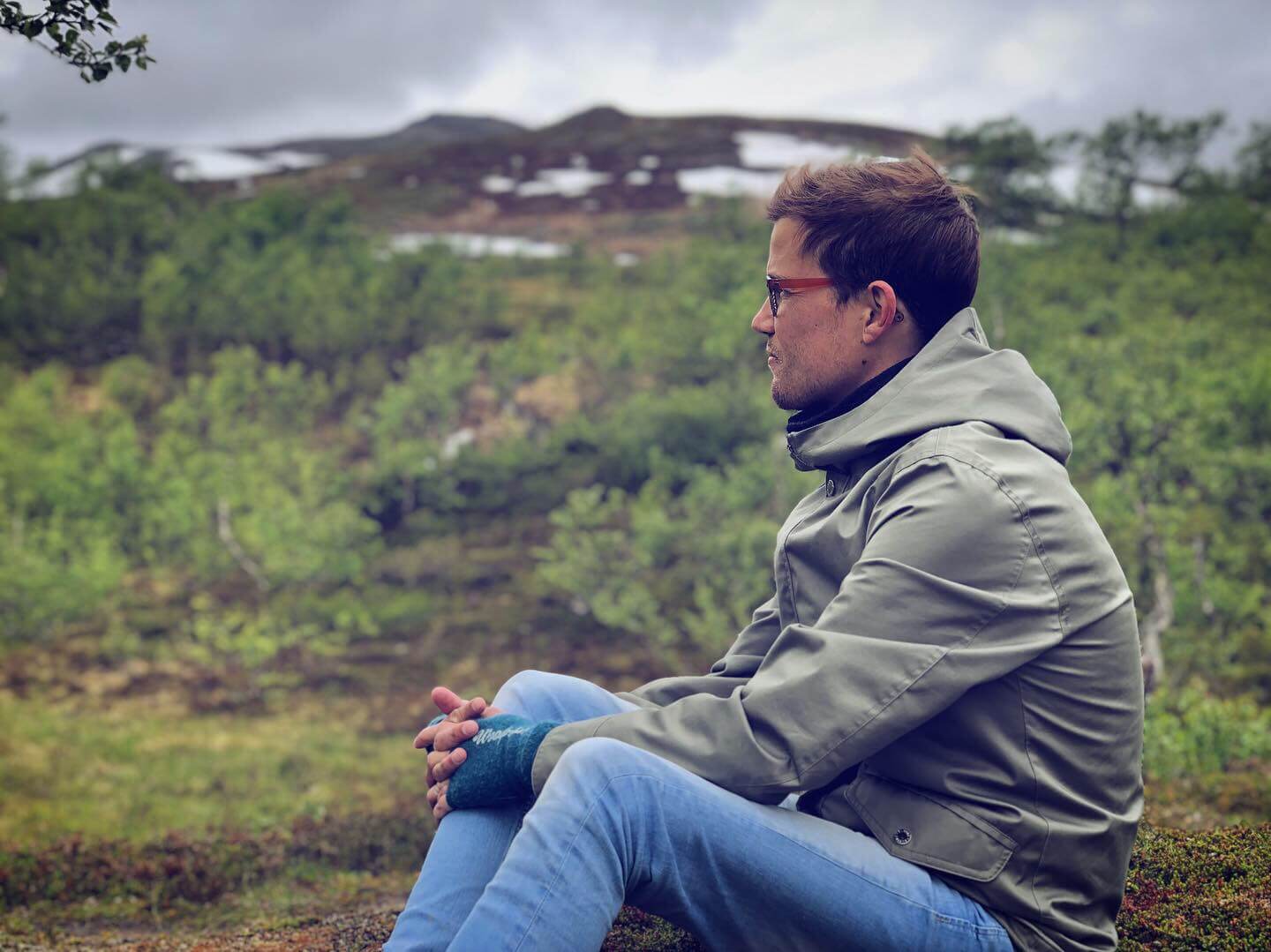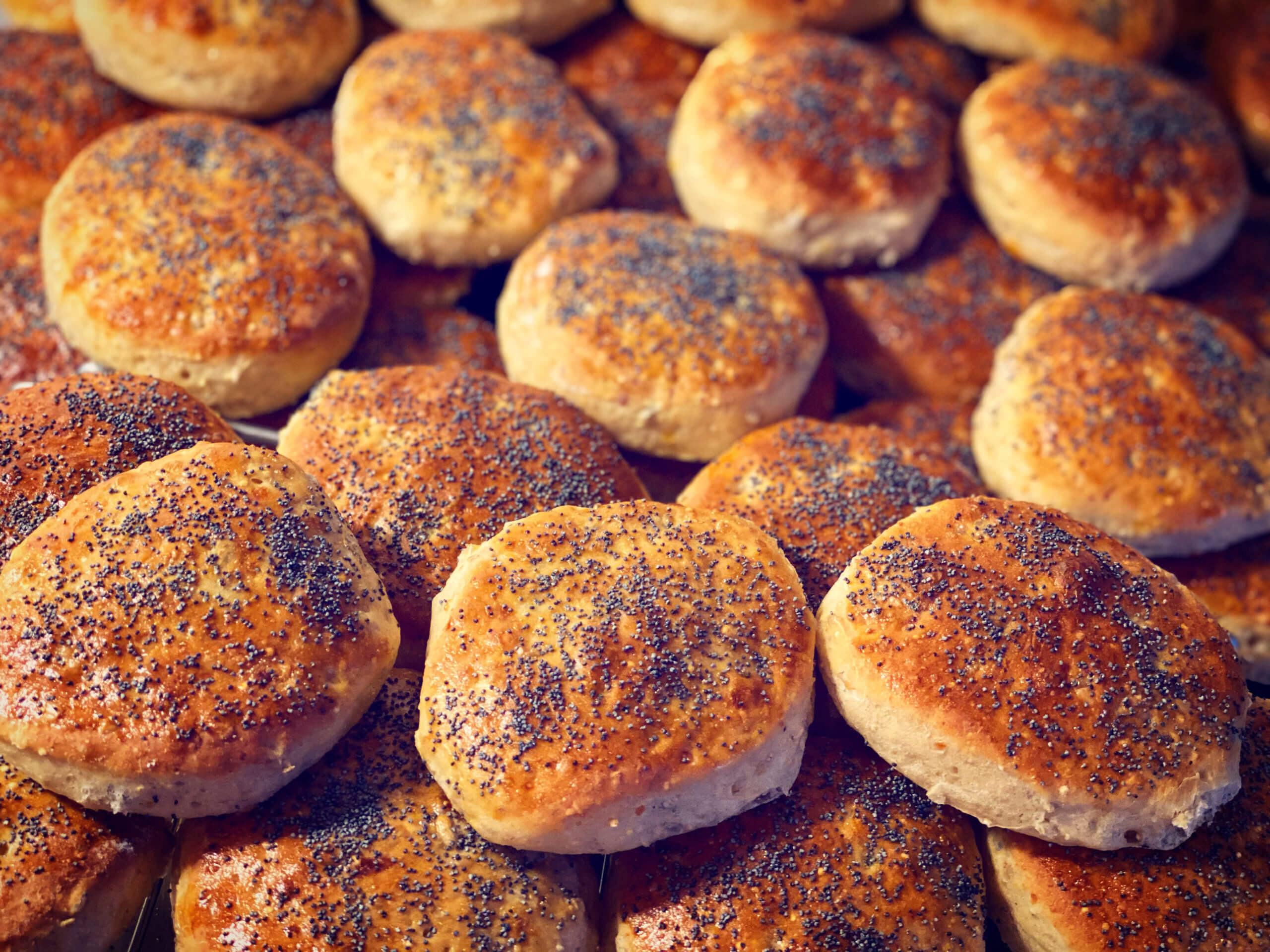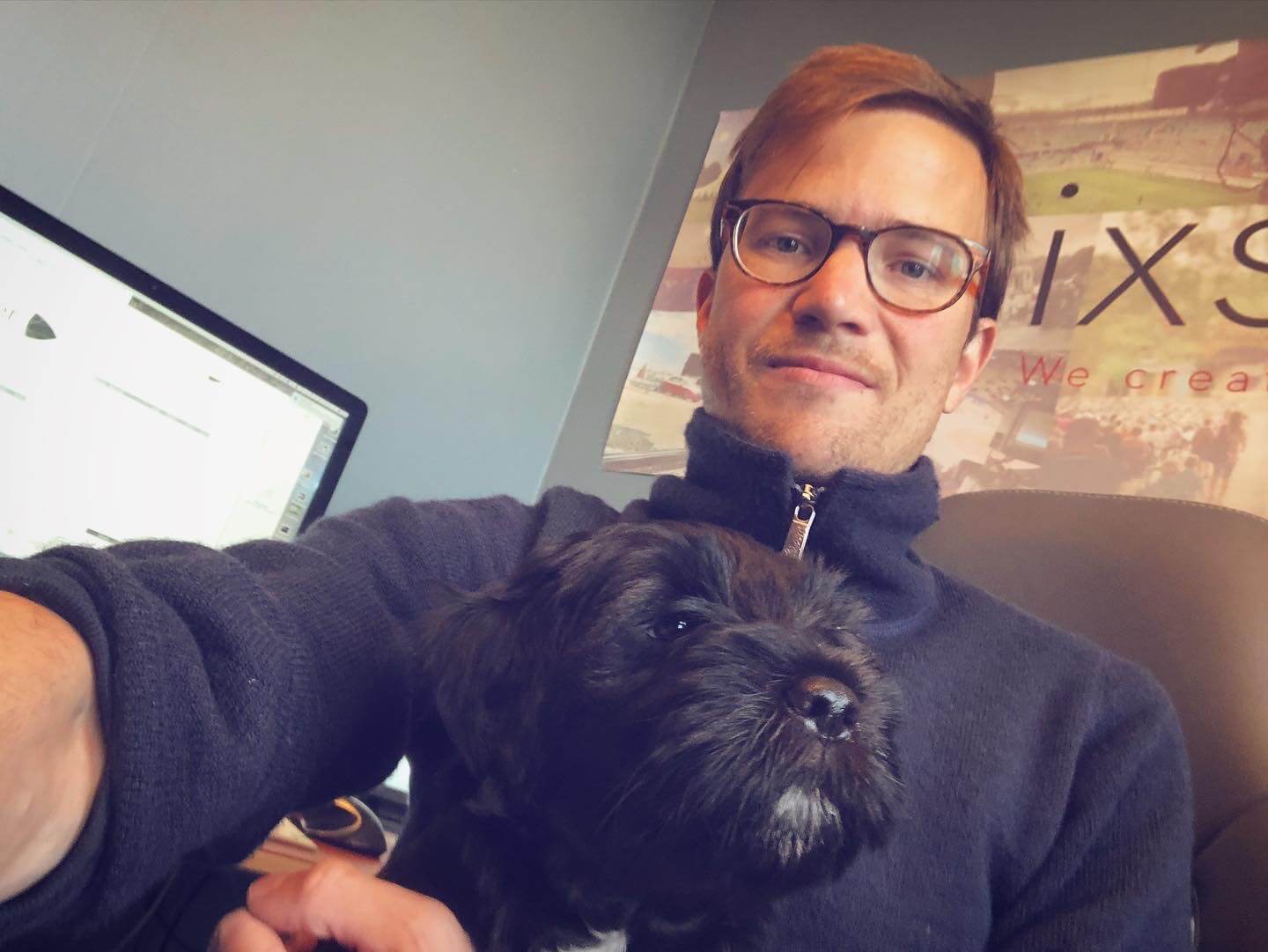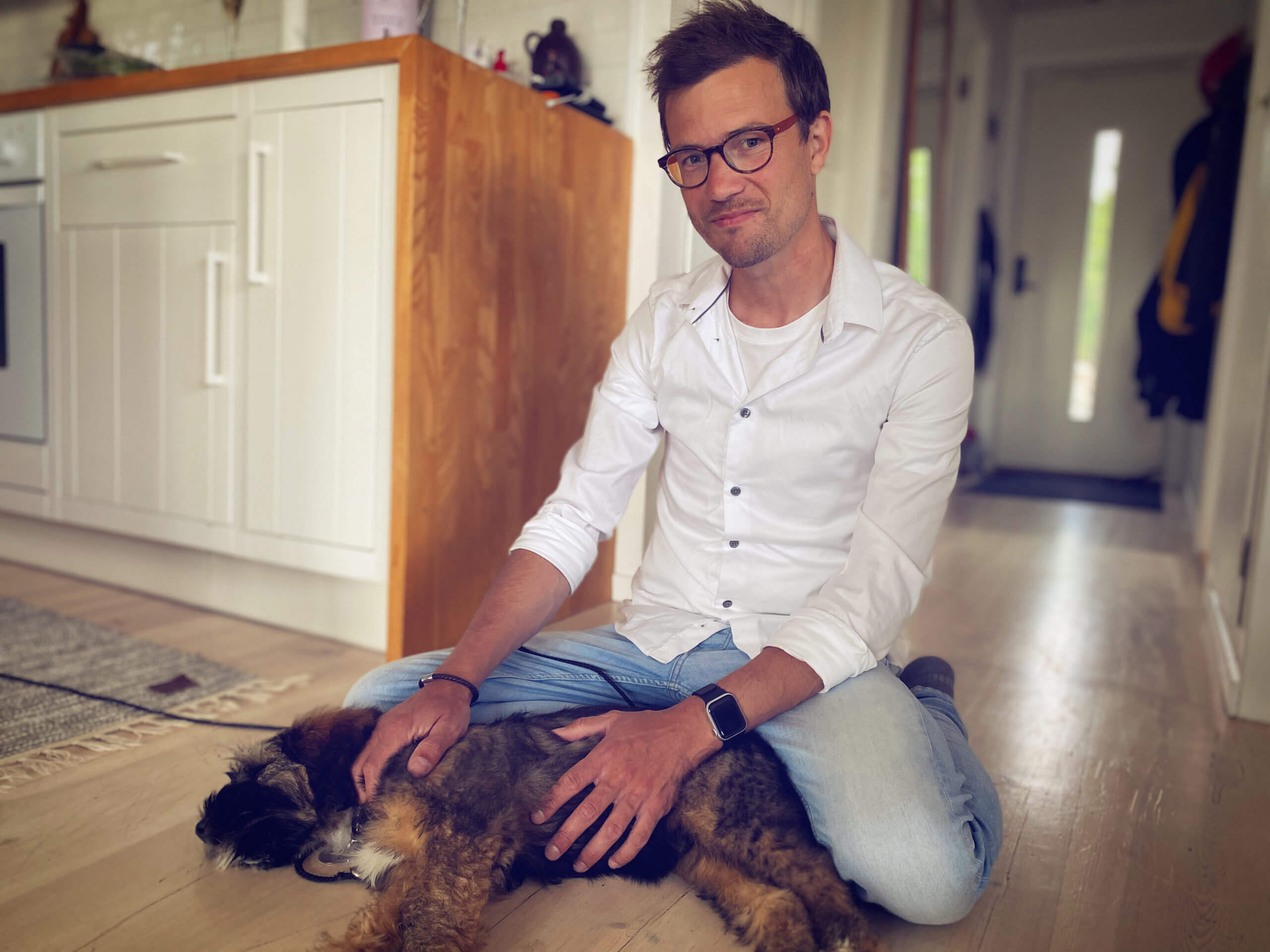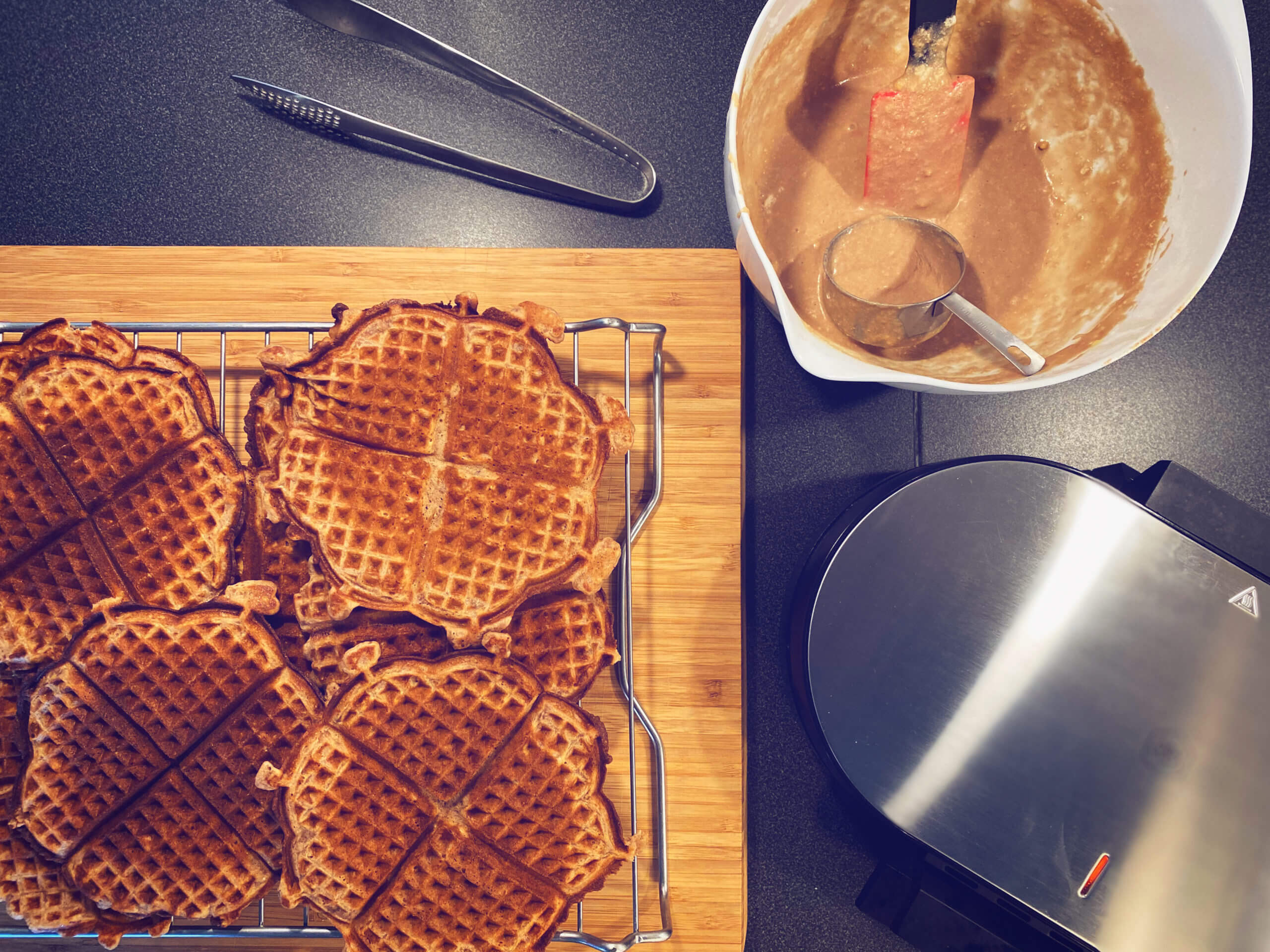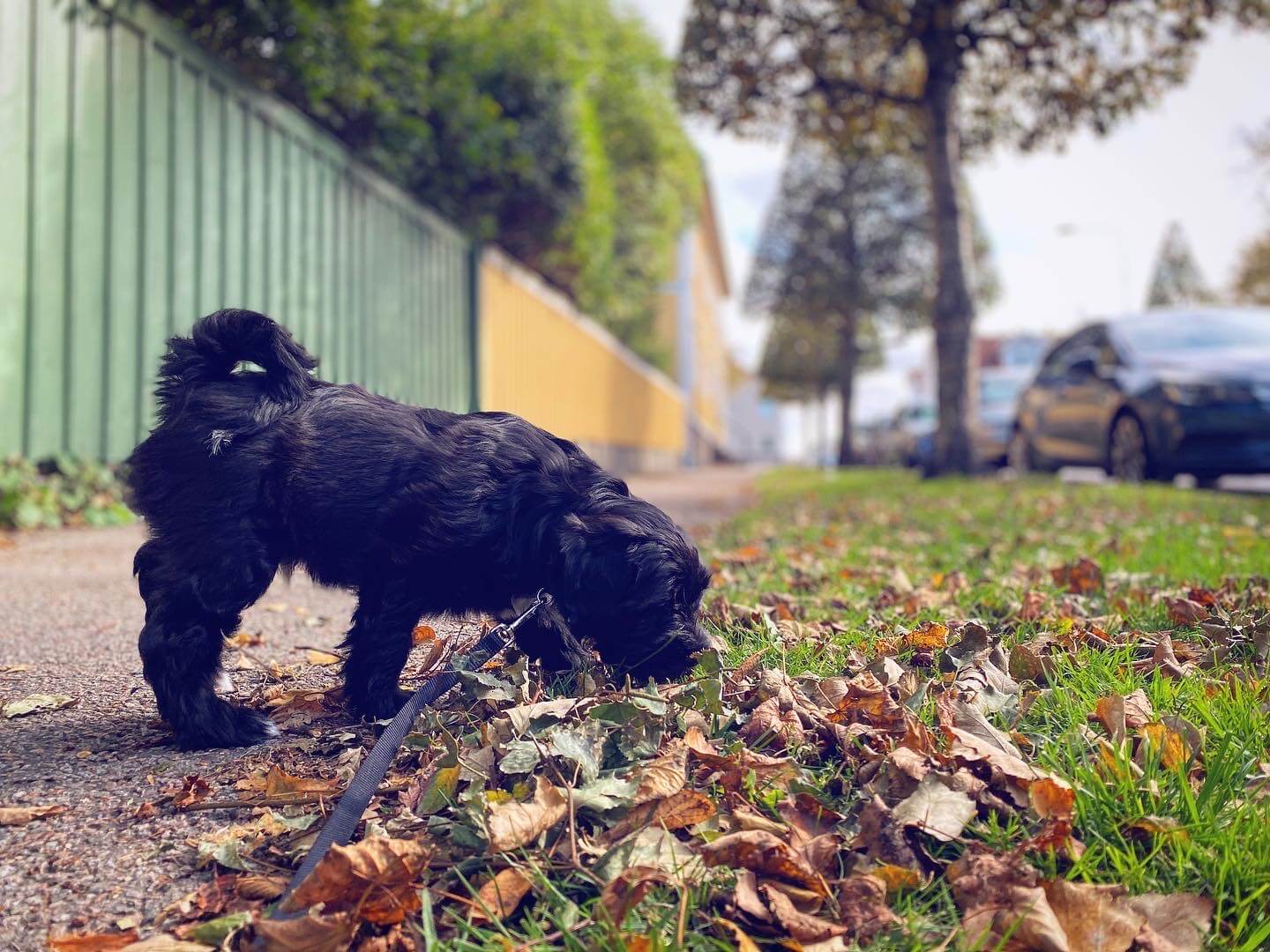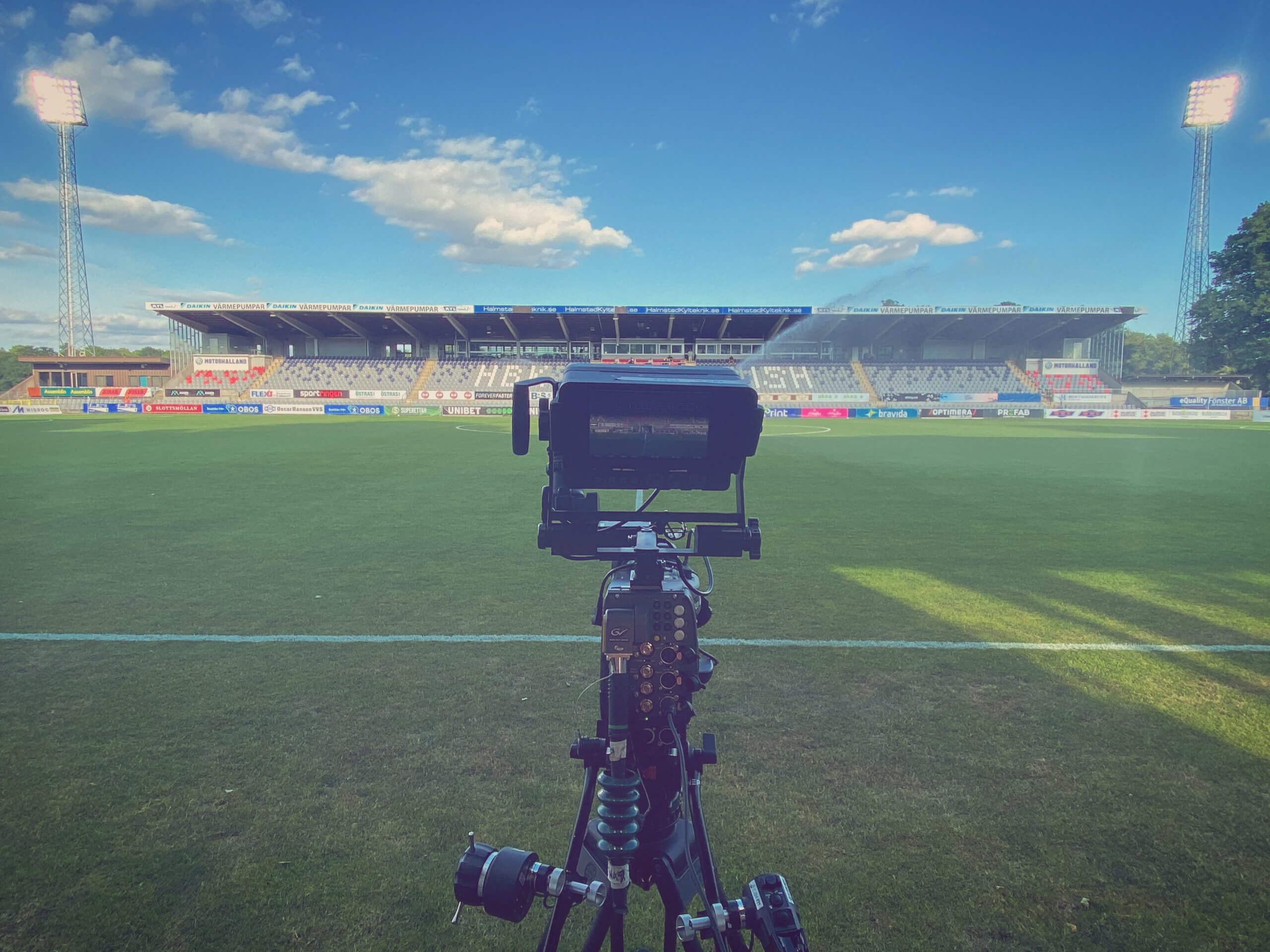 Hi,
As a filmmaker and a creator I obviously have a lot of creativity and in order to try out new ideas, new gear and new hobbies I created this Youtube channel called "A life less lived", the reason for that name can be read further down.
I'm trying this "Youtuber" thing out, just for my own entertainment, hopefully it might entertain a few others as well.
Contact
---
A life less lived
The name comes from an experience that I had a few years ago.
See I had one of those rare experiences to live, not just one, but two, lives.
As the first 32 years of my life was controlled by a decease that I tried my best to overcome, sometimes I thought that I did just that, sometimes I wasn't even close. But then came that day, when the decease took over and in order to survive I had to undergo a massive 7 organ transplant.
I did, and I survived. But I also gained a knowledge that life is something else entirely then what I thought. I got to know what life with a fully functioning (well, pretty much anyway) body is like.
It's amazing!
And I want to share that experience and knowledge with everyone around. Hence this Youtube channel.
---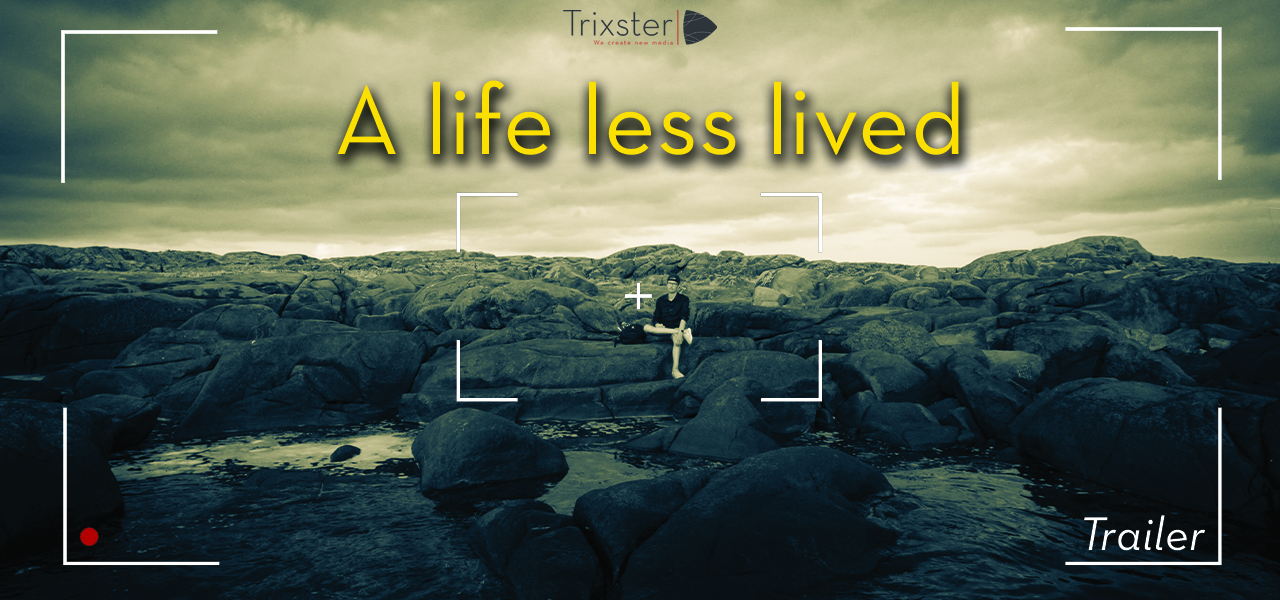 Trailer : A life less lived
The documentary of my 7 organ transplant. This is just the trailer, the full movie is still in production. More information can be found here as it is published.
y20e04 : Wireless livestream
With the social distancing going on everywhere, I have got a lot of questions about live-streaming... so I thought I'd make a video to help answer some of the questions I've heard. There's a few quick tips and some tricks to make your livestream better, and the answer to why you shouldn't livestream...
y20e03 : How to setup your webcam
No sponsorship, no affiliated products, just a few tips on how to setup your webcam for upcoming webinars and digital meetings. I thought we could use a bit of help, so here it is.
y20e02 : Coron #2
As my first video got a lot of traction!, I had to make another one.
y20e01 : Covid-19
What can we do to help you in this crisis?
This Youtuber thing I'm trying to achieve here is just a fun project. As it is right now I'll be doing new videos when I have the time and when I need a creative outlet, which is quite often 🙂